I would like to introduce you my new bead buddy, Shae Warzocha! I already wrote a post about her, but forgot to show you her work (silly me...). So here are a few of her beautiful lampwork beads! I love them all!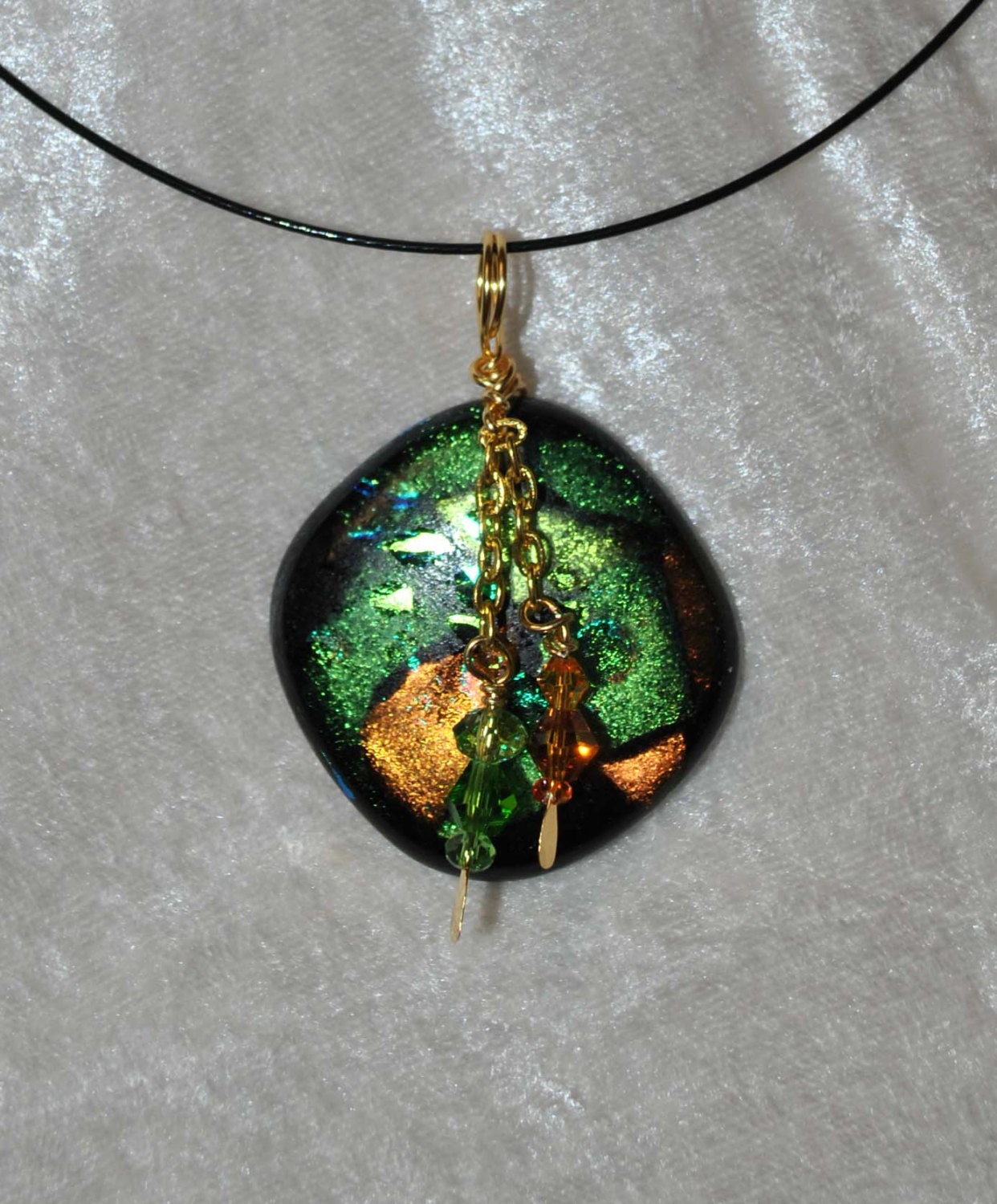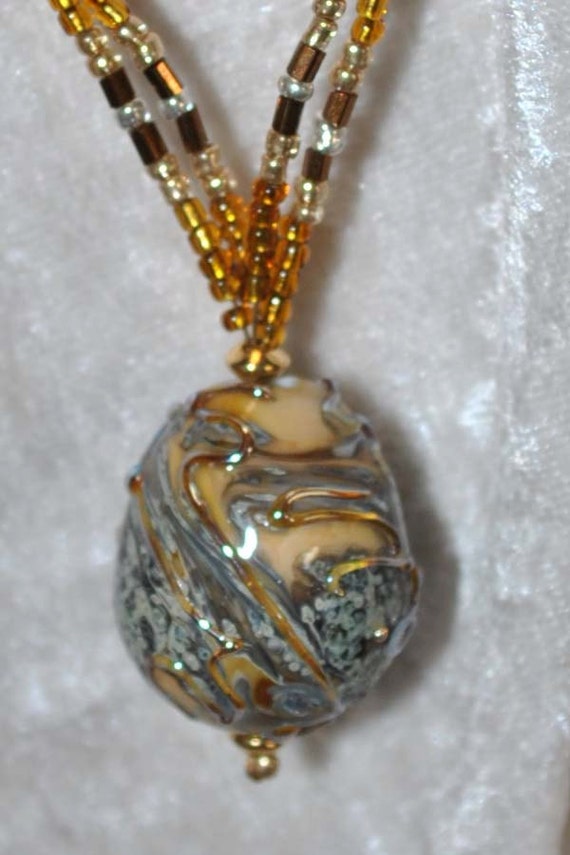 Wow! Look at those little swirls on this one! And this color combination is amazing! But hold your applause... here comes the most amazing lampwork I've ever seen: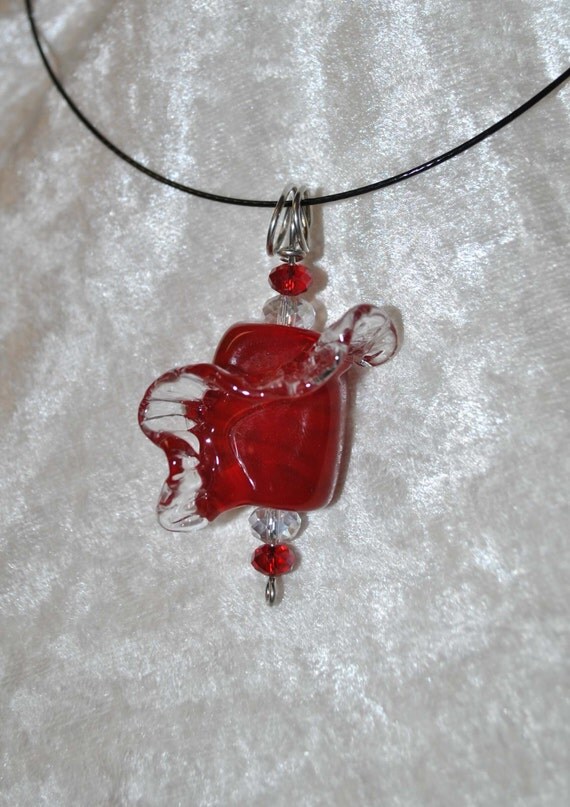 Oh-My-God! How great is that?! Chech out that translucent glass "lace" aroud the bead! It's like a pretty dancer dressed in a latino outfit :) At least that is what I imagine when I look at it.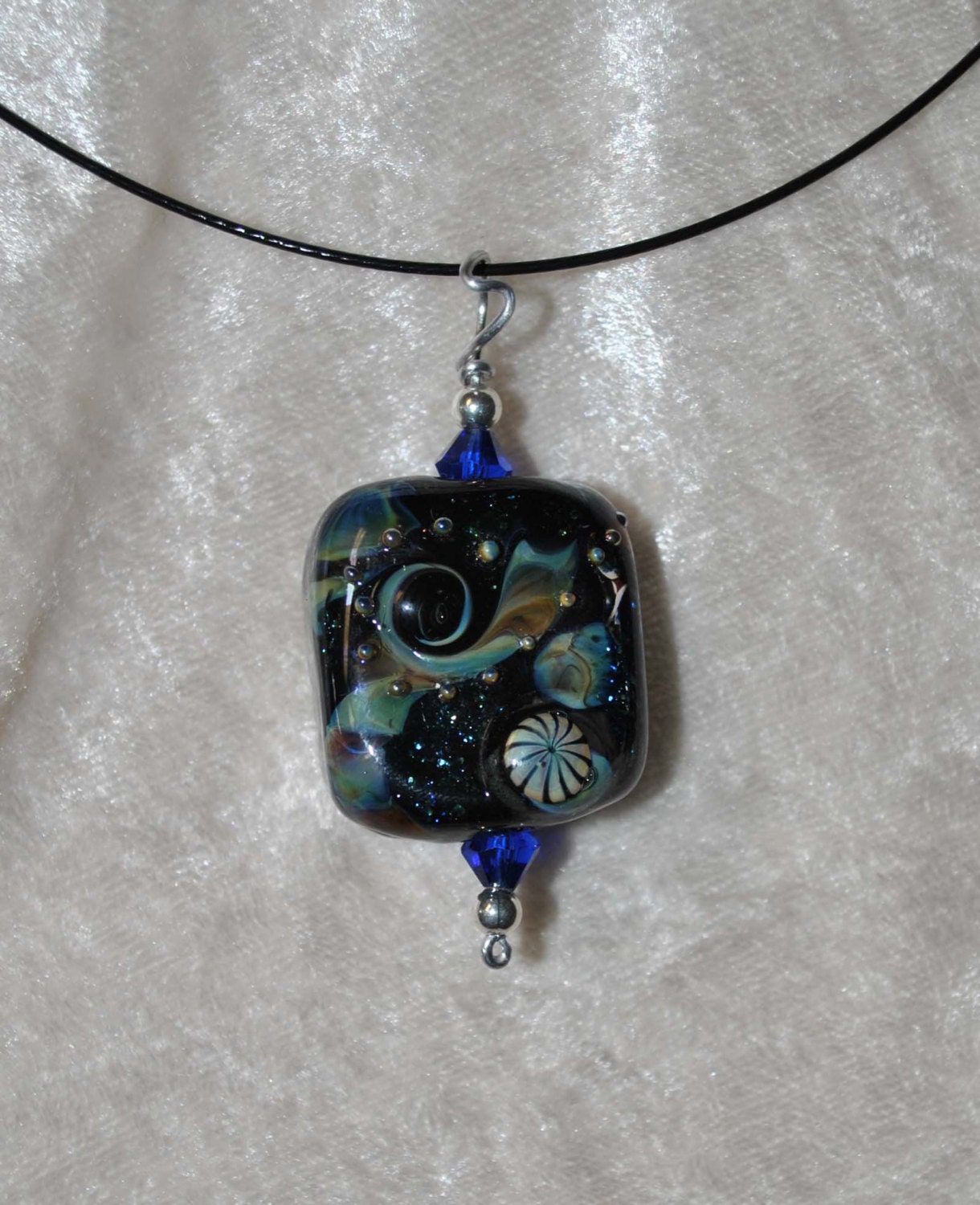 But still... If I had to choose, I'd go with this one. This is like a dream I remember having when I was a little girl. One day I dreamt that I had a cat and we flew all across the stars... That little swirly thingy could be the cat... (use your imagination for a minute, please! :) ) And those beautiful shiny details are the stars... This is fantastic.
And now the moment I've been waiting for: my package to Shae arrived!!! Yay! So this is what I sent her:
Can't wait to get my soup and to see what she creats with mine! :)
(I'm soooo tired, sorry for posting this only in English, and also for any grammar mistakes, but I just can't stay awake anymore... Promise to come back tomorow with a new DIY!)